Solar Eye for Sonica Festival 
Stills from set of visuals created for Glasgow based musician Solar Eye, using manipulated archive footage. Solar Eye's new album was made envisioning a newly rewilded Scotland after environmental and societal collaspe. The visuals were made up of eight seperate videos using found imagery relfecting the themes explored 
in each song.
This piece was commissed by Sonica and shown as part of the 2022 Festival at The Glad Cafe CIC, Glasgow.
And bleak blew the easterly wind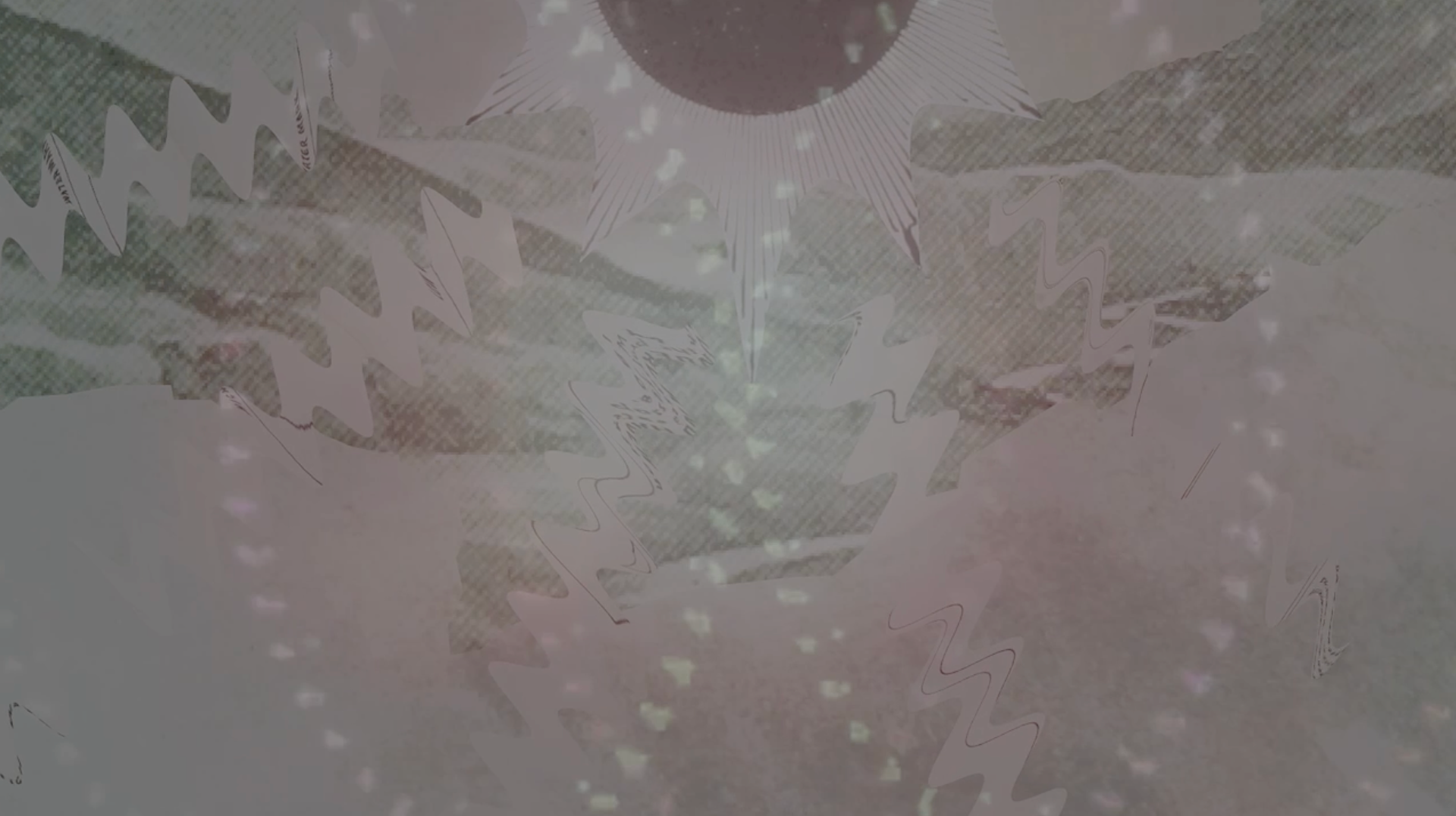 Stills from 10-minute video piece 'And bleak blew the easterly wind', commissed by Creative Scotland. The music was written by Ollie Hawker and performed by Megumi Masaki. It is now being performed as part of Masaki's North American and European tour. 

This piece reflects on the Sphinx ice patch, found in the Cairngorms, and it's recent behaviour to melt fully in summer months. It is the first time in hundreds of years it has done so, and is because of global temperatures rising. 
Music videos for the Glasgow band Neuro Trash. More of their music can be found here: neuro-trash.bandcamp.com
Documentary short film about the endangered ancient Sequoia tress in California. Using archive footage, the short was made to provoke unease by combining traditional American tourism footage with modern day catastrophe.
Music video for the music charity Hear My Music. It was made from archive footage to create soothing visuals for this piece made by the programme's participants.